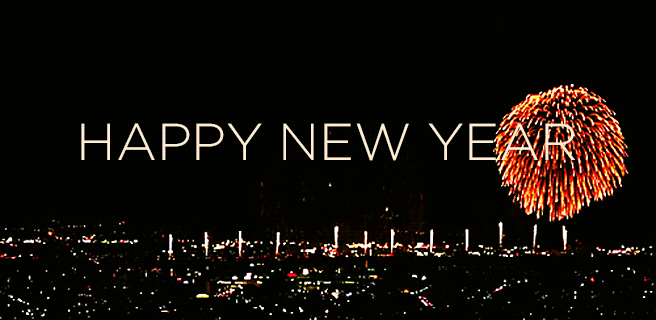 Over the festive season we told ourselves that we will lose the extra pounds in the new year. We promised that in January we will work off the weight, repay the food debt and eat less, eat more healthy and avoid sugar and empty carbs.
This past festive season however was not that kind to me. The temptations were truly amazing. Tasty cocktails, wines, drinks and blended smoothies. Then came the food. That which was not rich, tasty and fatty was creamy sugary and sweet. Heavenly treats everywhere.
If you are faced with some weight to lose in this happy new year, here are some great tips to help you fight the flab this new year:
The BBC reminds it's readers of "Dry January" (Alcohol contains lots of empty calories – no nutrients and many calories – which makes us fat) – Dry January motivates people to stop the consumption of all and any alcohol for the whole month of January
You can also decide to follow an unhealthy fad diet (have low cal cabbage soup for a week or two) just remember the dangers of fad diets
The usual lifestyle fixes are no sugar (which includes fruit juices and any sugar added drinks or foods), low carb & low fat (low calorie) foods
You can also mix and match my Birthday Diet, 28 Day Diet or other balanced diet. You can also look at the quick weight loss diet again and…
Review the top twelve weight loss hacks of 2017
Happy new year!
Advertising

Always consult your medical doctor prior to starting any diet. To Lose Weight you have to consume fewer calories than your body burns.
---
All information provided for information & education purposes only. Nothing published on https://dietmy.com is intended as substitution for medical advice, diagnosis, or for any treatment.